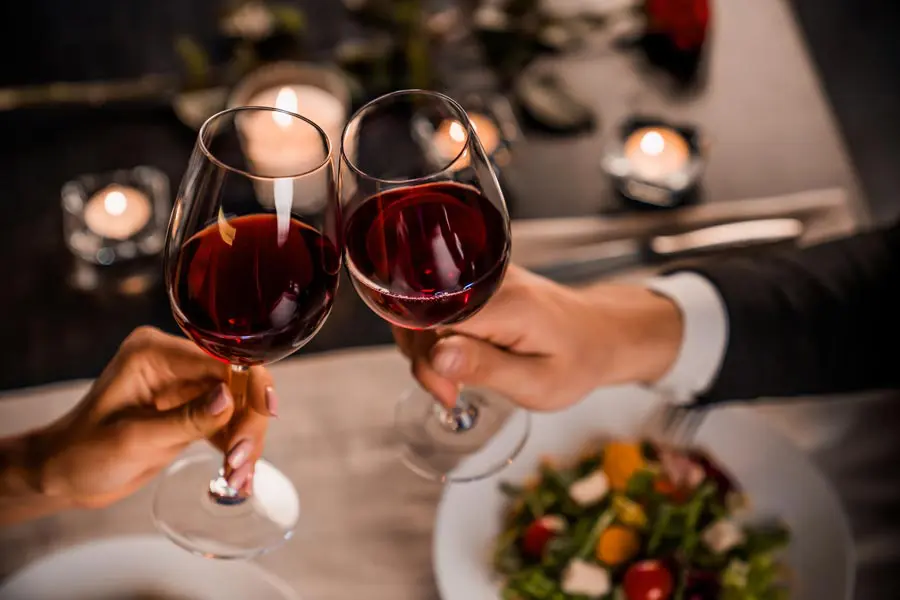 There are few places as perfect for romance as Asheville, NC making it the perfect Valentine's Day destination. Let Bent Creek Lodge help you make the most of your romantic Asheville getaway with our generous lodging specials!
Asheville makes for an excellent getaway no matter what the reason or the season but when it comes to romance, it can't be beat. That's because, with so much to see and do in the area, an Asheville Valentine's Day can take many different shapes.
Our unique downtown offers endless fun with shops, galleries, museums, and America's first indoor mall. Hungry? Asheville has a wide selection of restaurants, from fast food to fine dining and everything in between.
You can't talk about Asheville without mentioning The Biltmore Estate – and with good reason! The Biltmore has surprises for every season and is always good for at least one day of fun and relaxation.
Speaking of relaxation, how about a spa treatment? Nothing soothes like a good massage and Asheville is home to a variety of top-rated providers.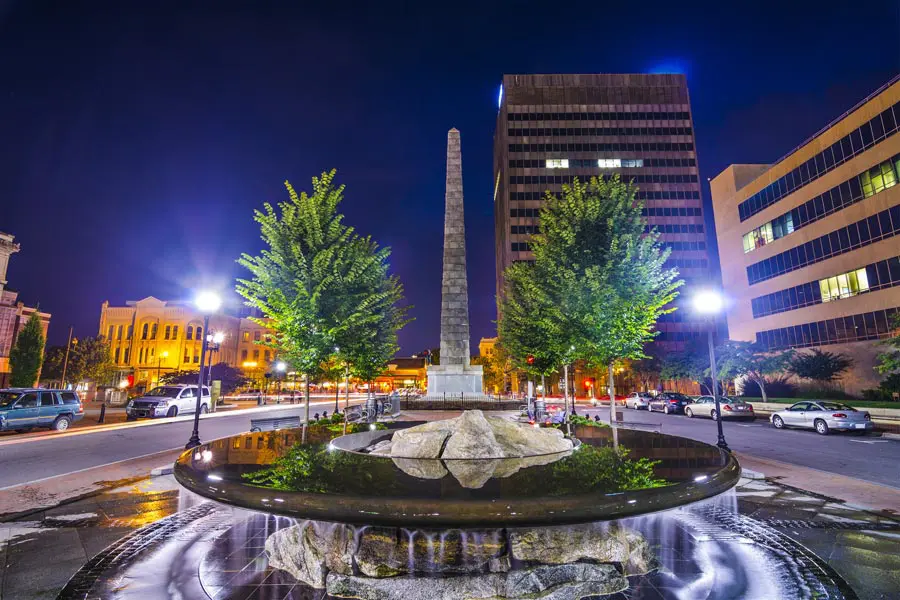 If the great outdoors are more to your taste, we have you there, too. The Asheville area is known for its excellent hiking trails, gorgeous waterfalls, eye-popping vistas, and more. The Blue Ridge Parkway, NC Arboretum, Chimney Rock State Park, and many others are nearby.
Romantic Asheville Getaway Lodging Specials
No matter what shape your romantic getaway takes, Bent Creek Lodge can help you save with our Asheville lodging specials.
Two Plus Tuesday is our 3 night, weekday lodging special. Reserve a stay of 3 nights or more over a Tuesday and get that Tuesday free! Put the money you saved towards a romantic dinner, a show, tour, or something else for just you two.
Thinking of extending your getaway? Great idea and Bent Creek Lodge can help!
The title of our 10% Off Four or More Nights lodging special is fairly self-explanatory: Book at least four consecutive nights and receive a 10% discount off your stay! Extend your stay AND your savings!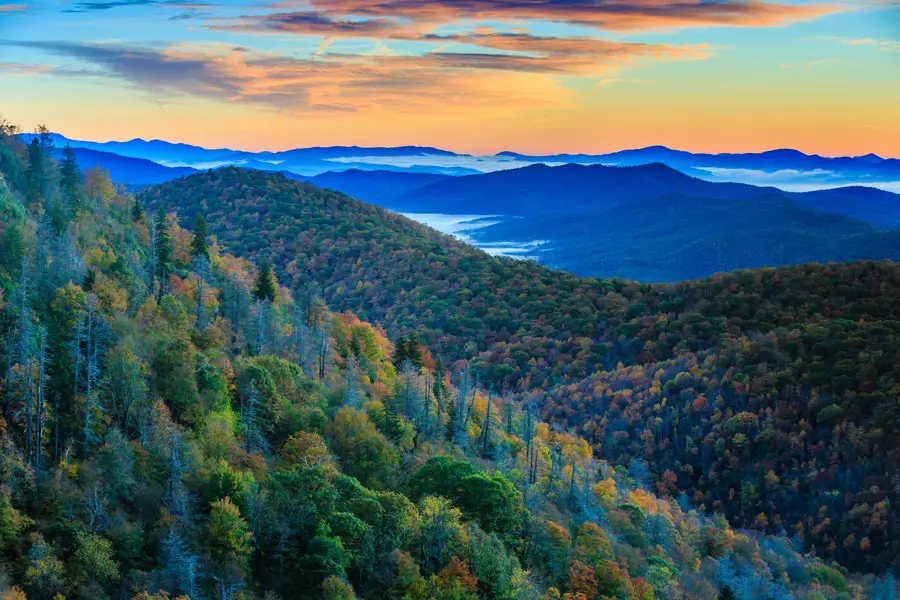 Not Just For Romance
Romance may currently be in the air because of Valentine's Day but these specials will remain (for a while, at least) after it has passed.
Our Asheville lodging packages are good for romance but also working vacations, remote schooling, or just an extended getaway because. We all occasionally need some time away and Asheville is the perfect place to come and forget all your worries.
Read more about our lodging specials and packages on our Asheville Getaway Packages page and start saving today!