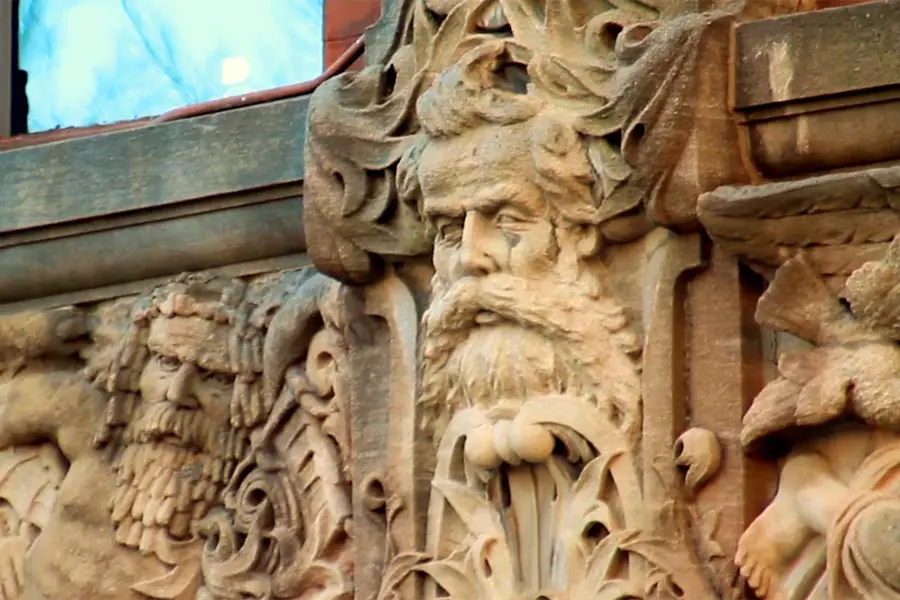 If you're a fan of art, history, architecture, or are just curious about beautiful, downtown Asheville, you'll enjoy exploring the Asheville Urban Trail. The Urban Trail is a collection of outdoor art installations, located around downtown Asheville, celebrating the town's unique history and the people who made it: a museum without walls!
Asheville, NC has a long and storied history reaching all of the way back to the 1700's. A little of this history can be found on the downtown streets of Asheville's historic district. Thirty stories from it, to be exact.
The idea for the Asheville Urban Trail came at the end of 1980's, as the community struggled to find a way to revitalize a failing downtown. The proposed "museum without walls" was a bold and ultimately successful gamble that took ten years to complete. The last station went up in 2002.
The Urban Trail consists of thirty stations of sculpture or historic architecture. Each station also includes an informational plaque on the history and people involved. Donations from local citizens funded most of the trail, and most of the art is by local artists.
Exploring the Asheville Urban Trail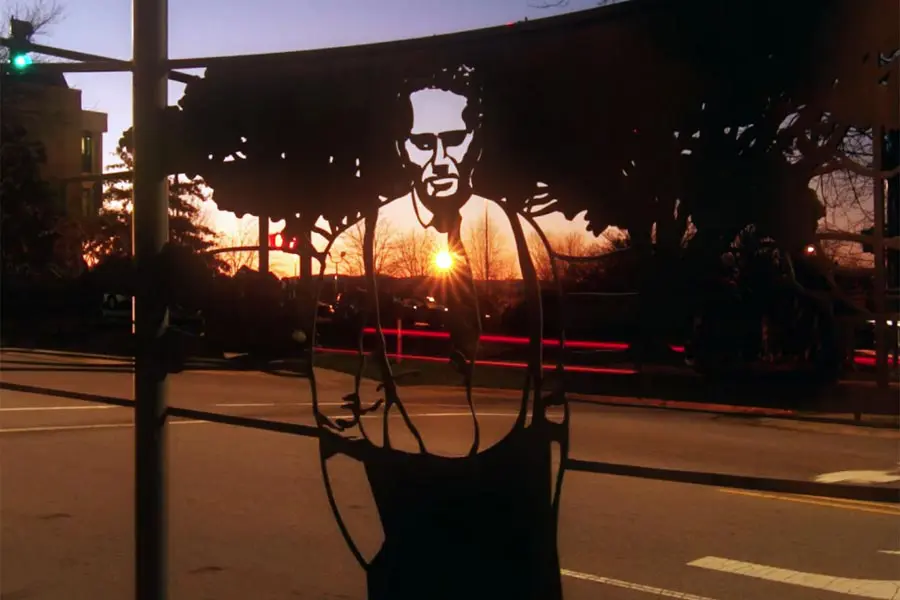 The Urban Trail is a self guided, two hour, 1.7 mile trail through downtown Asheville, just 15 minutes from Bent Creek Lodge. Though the trail officially starts and ends in Pack Square, you can jump on or off whenever and wherever you wish.
What will you see along the trail?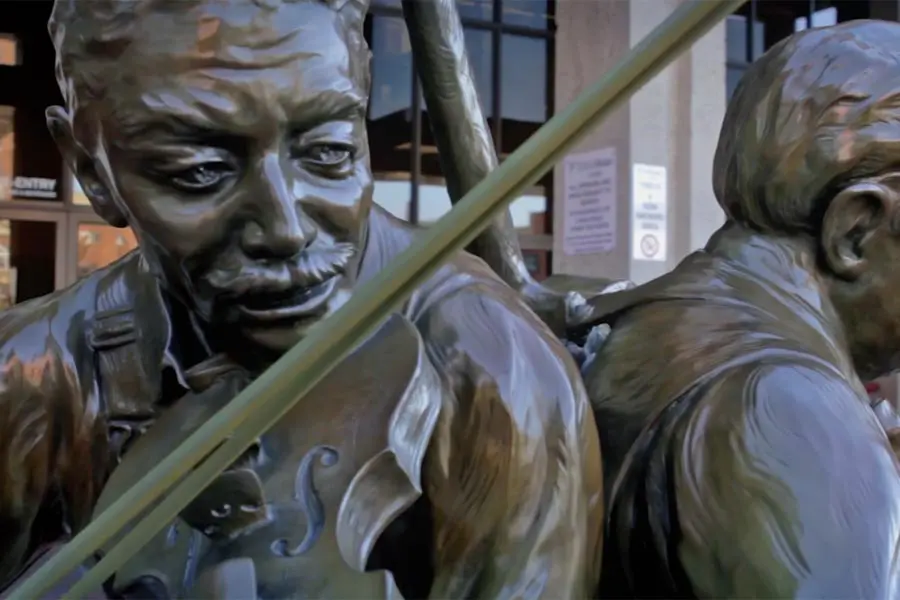 The trail highlights five separate time periods: The Frontier Period, The Gilded Age, The Times of Thomas Wolfe, The Era of Civic Pride, and The Age of Diversity.
You'll also see more than a few familiar names along the way. Names like George Vanderbilt, F. Scott Fitzgerald, and O. Henry, to name but a few.
Other highlights along the trail include a giant iron, bronze pigs, turkeys, cats, musicians, an eagle, and the oversized bronze shoes of Thomas Wolfe. You'll see Victorian friezes, art deco architecture, and North America's largest, self-supporting dome. Best of all, you'll get a full tour of historic downtown Asheville, with its fabulous shops, galleries, and restaurants!
The Asheville Urban Trail acts like an art and history scavenger hunt. A perfect, low impact activity for a sunny day. Did I mention walking the trail is free?
Visit www.exploreasheville.com for more information on the trail. Download a map of the trail here.