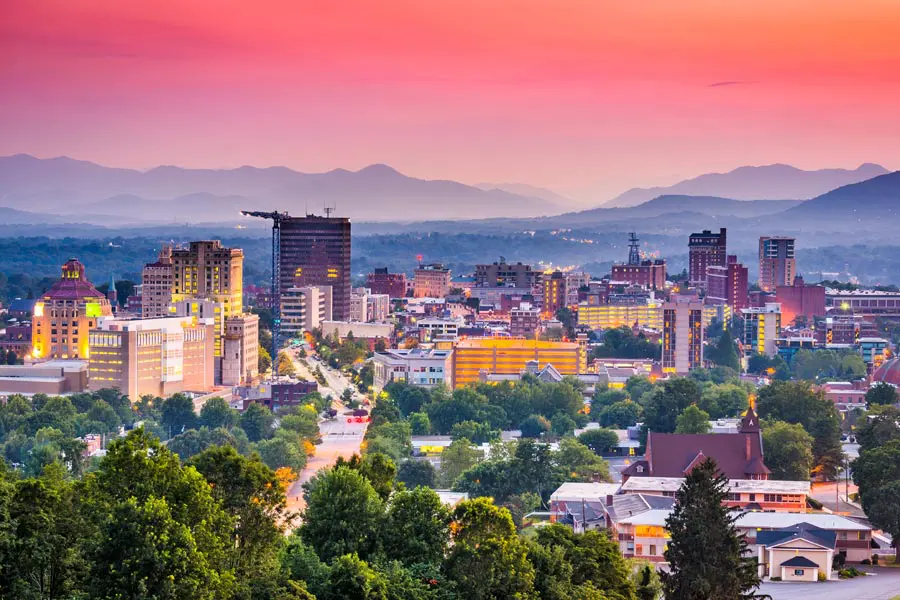 Give the gift of an Asheville getaway this holiday season with Bent Creek Lodge gift certificates! Why settle for the mundane and the predictable when you can gift them an unforgettable vacation experience?
There's no place in the world quite like Asheville, NC, a thriving city nestled in the Blue Ridge Mountains of North Carolina. Our eclectic downtown is home to hundreds of art studios and galleries, excellent dining, and a lively music scene. A fabulous vacation destination!
Asheville also has a very healthy craft beer scene, with nearly 40 craft breweries in the area. Is it any wonder it's been named "Beer City, USA" so many times?
We're also home to world-class attractions like the Biltmore Estate, The North Carolina Arboretum, and the Southern Highland Craft Guild & Folk Art Center. America's most popular, scenic highway, The Blue Ridge Parkway, runs right through town.
The Asheville area is also surrounded by pristine, scenic wilderness areas, making it an outdoor adventure destination, as well. Hiking, mountain biking, climbing, whitewater rafting, zip-lines, and more. Pisgah National Forest alone has more than 500,000 acres for you to explore.
Our Asheville Bed and Breakfast, Bent Creek Lodge, is only 10 miles from the center of Asheville, providing easy access to all the area has to offer. Stay at our forested mountain hide-away and enjoy whirlpool tubs, following the trail to the creek, birds, wildflowers, and a real sense of quiet privacy.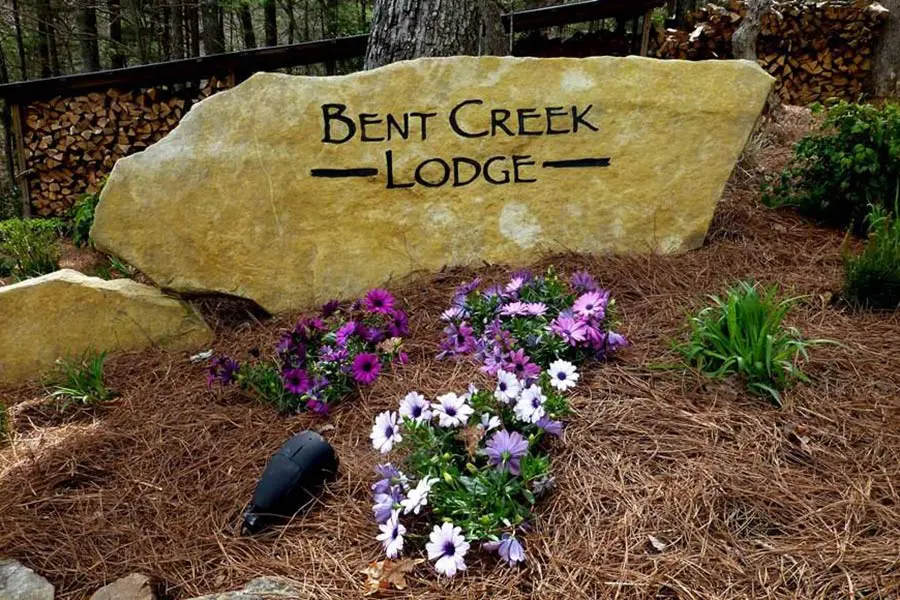 Bent Creek Lodge Gift Certificates
Bent Creek Lodge gift certificates are a fantastic gift idea for lots of reasons. One of the biggest is how flexible they are.
Our gift certificates are completely customizable, with no set amount. Make them any size you'd like, large or small.
Further, while we may occasionally run a lodging special that excludes them, otherwise our gift certificates, can be used for anything at the inn. That includes accommodations, weddings, add-ons, and more.
Bent Creek Lodge gift certificates can either be emailed or physically mailed to whatever destination you wish. Send them to yourself to hand over in person or have them mailed directly to your recipient. Your choice!
Finally, our gift certificates never expire. This gives your recipient the choice to use your wonderful gift whenever they wish, rather than feeling boxed in by an expiration date.
How's that for convenience?
Purchasing a Bent Creek Lodge gift certificate couldn't be easier. Simply click this link, fill out the form, make your payment, and voila: instant Asheville getaway gift!
Happy Holidays!